PRODUCT CERTIFICATIONS
The world cannot sustain without the support of one another. We are associated with various international certification bodies who provide various Product certifications like CE mark, ISI mark, Rohs, FCC and many more.
Whether you design, manufacture or import industrial goods, you need to ensure that your products meet a wide range of stringent international and regional directives and regulations.
Product certification services ensure that your products are in compliance with the countries that you want to operate in.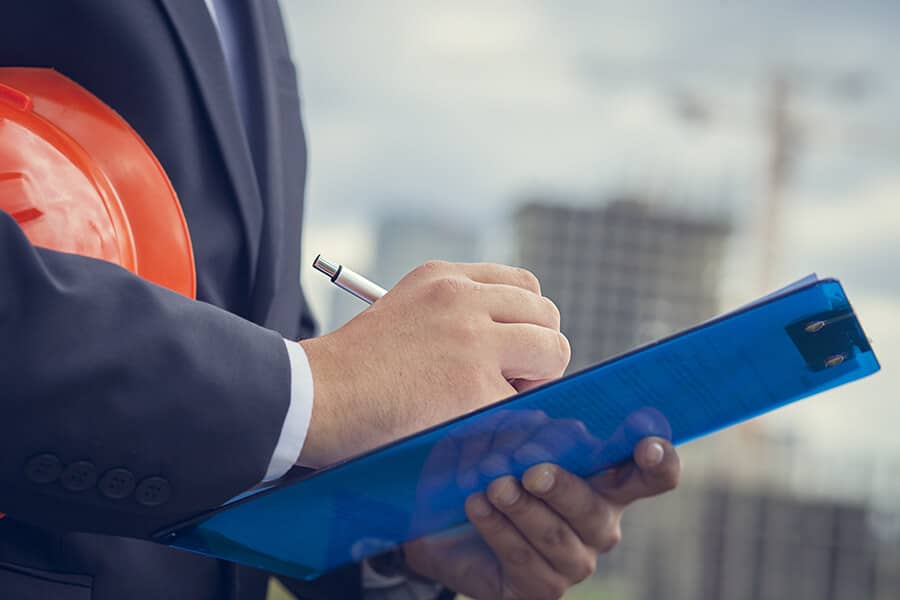 We offer unrivalled experience and expertise in product certification. our unique global associates have accreditation to all major standards and regional regulations. As a result, we offer you comprehensive product certification for a wide range of products, including cranes and lifting equipment, lifts and elevators, electrical installations and pressure equipment – all over the world.
CE Marking : -
"CE" originated as an abbreviation of Conformité Européenne, meaning European Conformity] but is not defined as such in the relevant legislation. The CE marking is a symbol of free marketability in the European Economic Area (Internal Market). CE marking is a mandatory conformity marking for certain products sold within the European Economic Area (EEA) since 1985.The CE marking is also found on products sold outside the EEA that are manufactured in, or designed to be sold in, the EEA. This makes the CE marking recognizable worldwide even to people who are not familiar with the European Economic Area. It is in that sense similar to the FCC Declaration of Conformity used on certain electronic devices sold in the United States. The CE marking is the manufacturer's declaration that the product meets the requirements of the applicable EC directives. The mark consists of the CE logo and, if applicable, the four digit identification number of the Notified Body involved in the conformity assessment procedure.