SOCIAL ACCOUNTABILITY
The current organizations are motivating their suppliers or service providers to consider the full social and ethical impacts of their corporate activities and policies.
The companies who are able to prove a responsible approach to broader social and ethical issues will gain a vital competitive edge and inspire the confidence of stakeholders such as clients, investors, local communities and consumers.
Social Concerns like child labor, forced labor and discrimination require companies to not only consider their own direct sphere of influence but also their entire supply chain.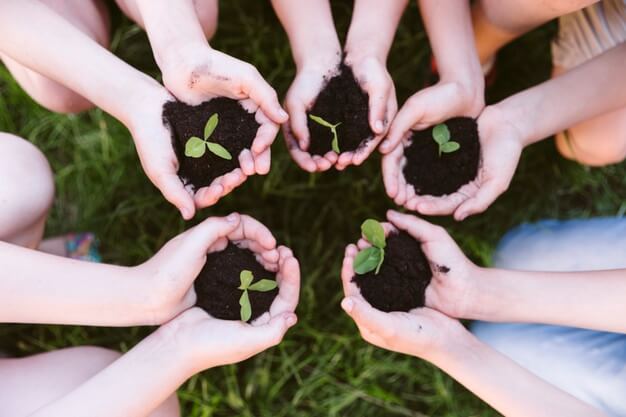 BUSINESS SOCIAL COMPLIANCE INITIATIVE (BSCI)
Code of Conduct:
The BSCI Code of Conduct aims at setting out the values and principles that BSCI participants strive to implement with their business partners along their supply chains. Each BSCI participant endorses the Code of Conduct when joining the initiative.
SA8000 Certification
Social Accountability International gives devices, information and assets identified with the SA8000 Certification on their site. All associations keen on actualizing the SA8000 Certification Standard should visit their site and download the accessible information.
Certification is the procedure by which individual organizations (processing plants, farms and different work environments) and associations experience appraisal by an outsider inspector. In the event that the organization meets the prerequisites set out in the standard or code, it can acquire an authentication verifying its consistence. Outsider accreditation includes an autonomous evaluation pronouncing that predefined necessities relating to product, individual, procedure or management system have been met.